BBC needed a new logo and sting for "BBC Drama" which would appear on TV and Social: a badge that signals that this content is exemplary of BBC Drama's brand values.

Everyone relates to something they connect emotionally with and by highlighting the moments in our dramas that feel the most modern, vital or talked about then we can add depth to this emotional connection and establish BBC Drama as a modern storyteller.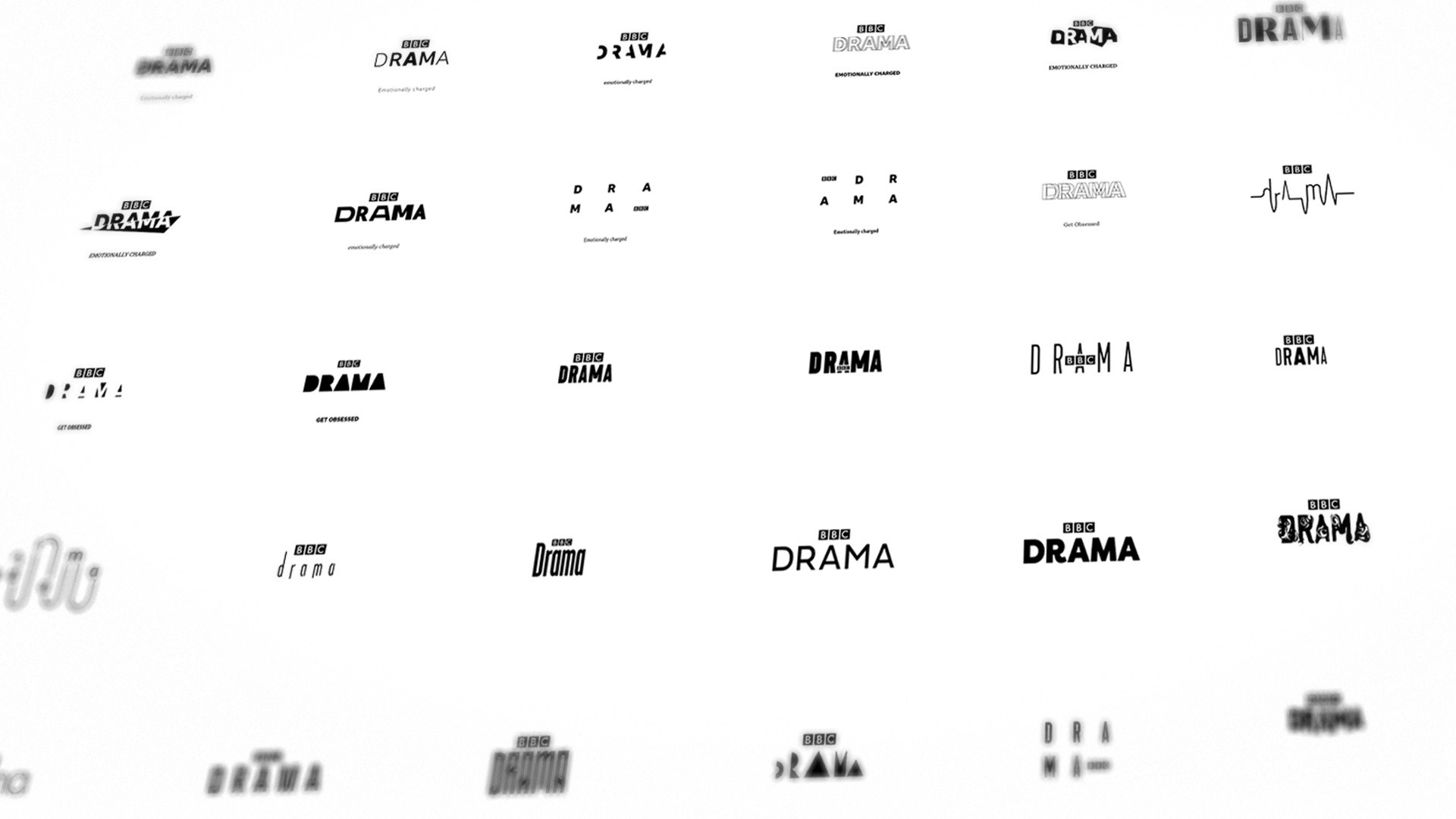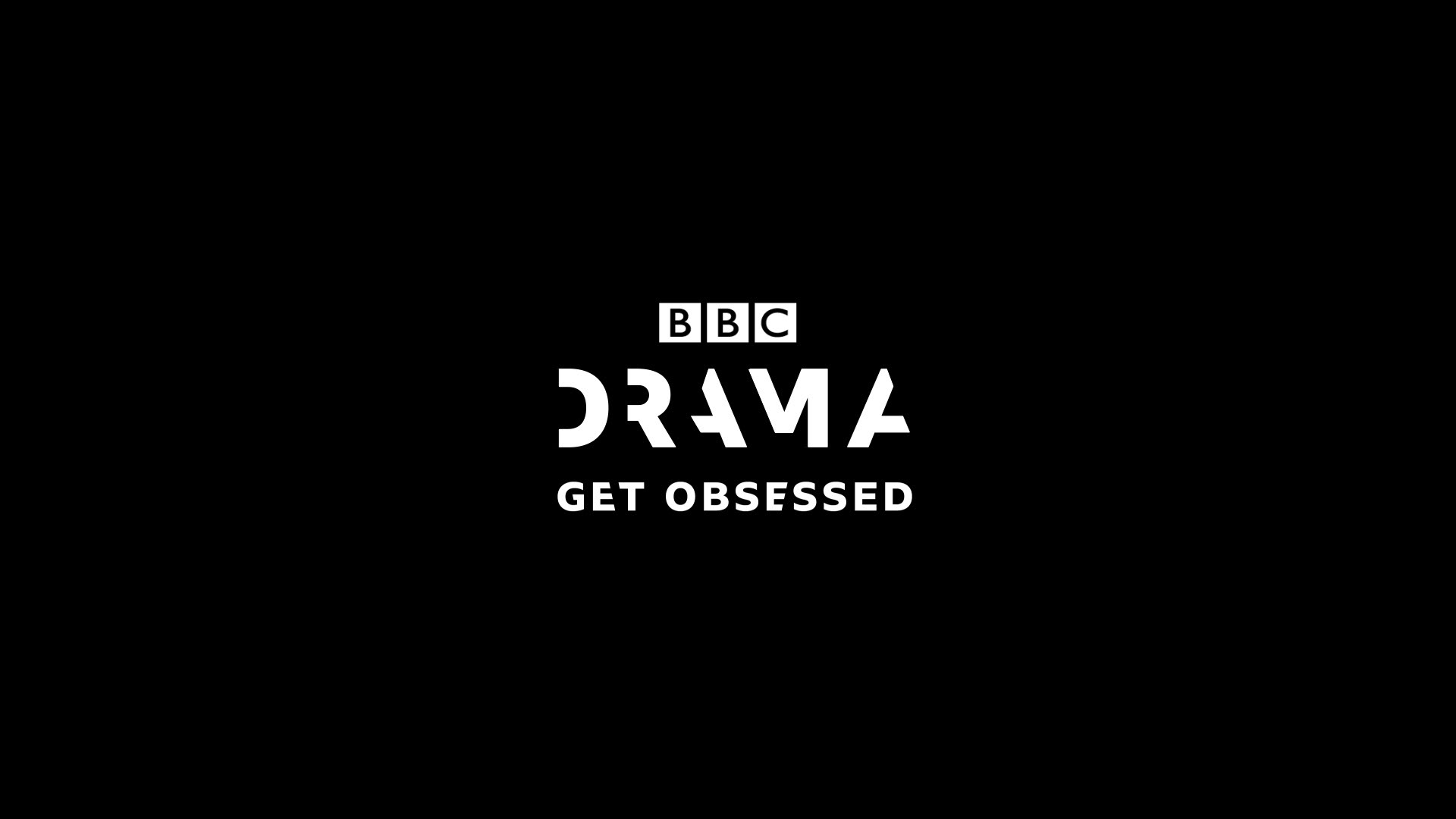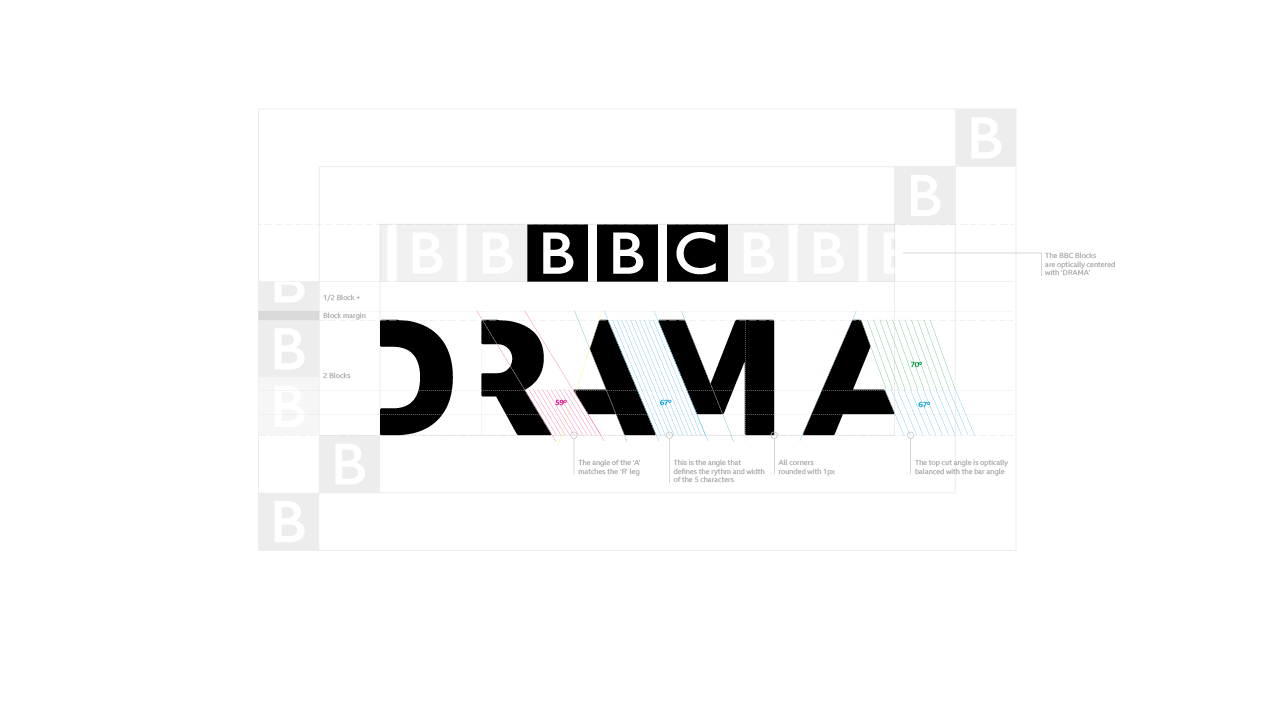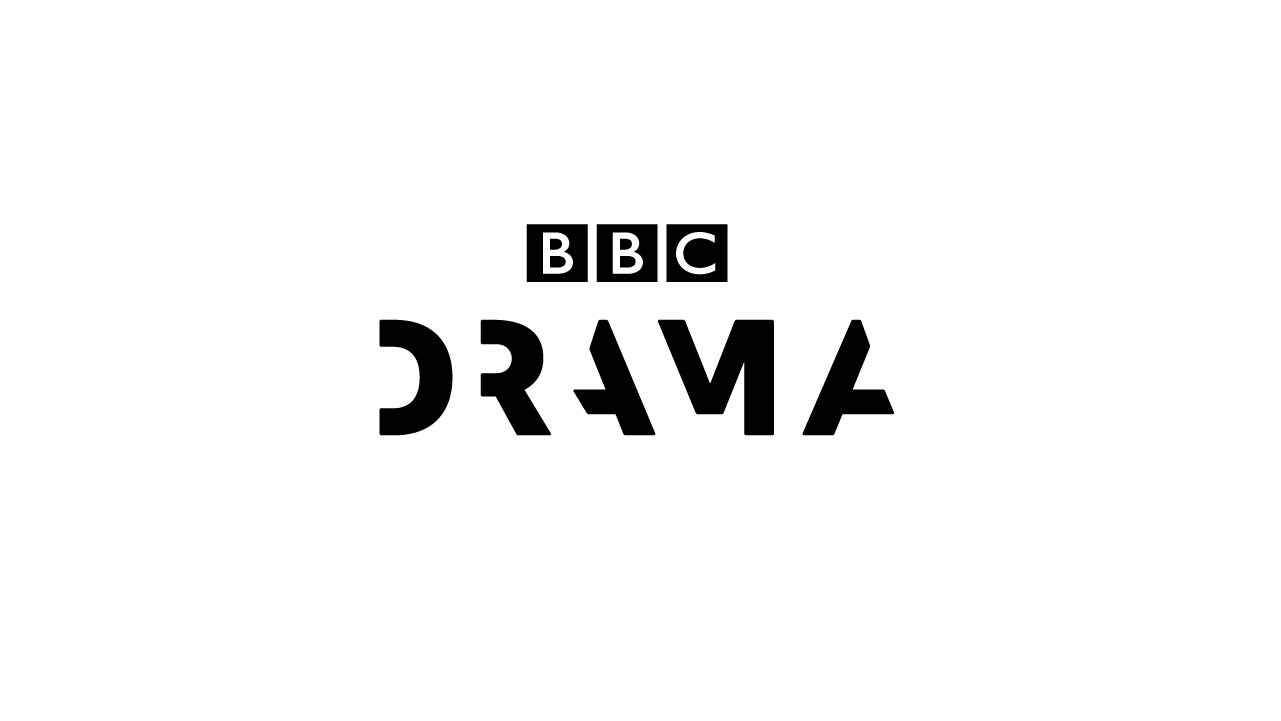 Every drama has their own unique emotional pull, which is what makes them compelling. One of the challenges was to establish a position for the whole of drama without making the emotion feel generic and shallow.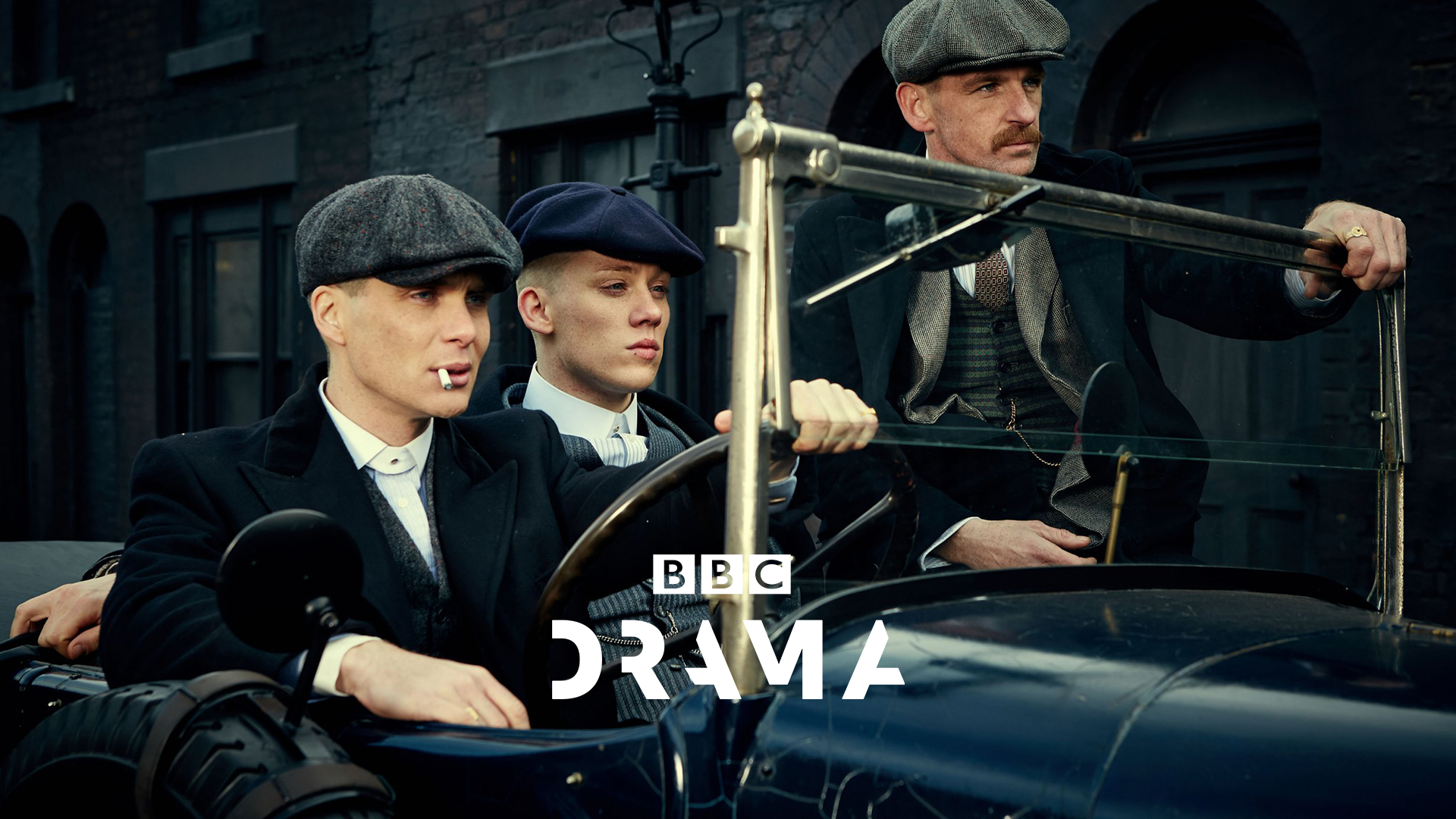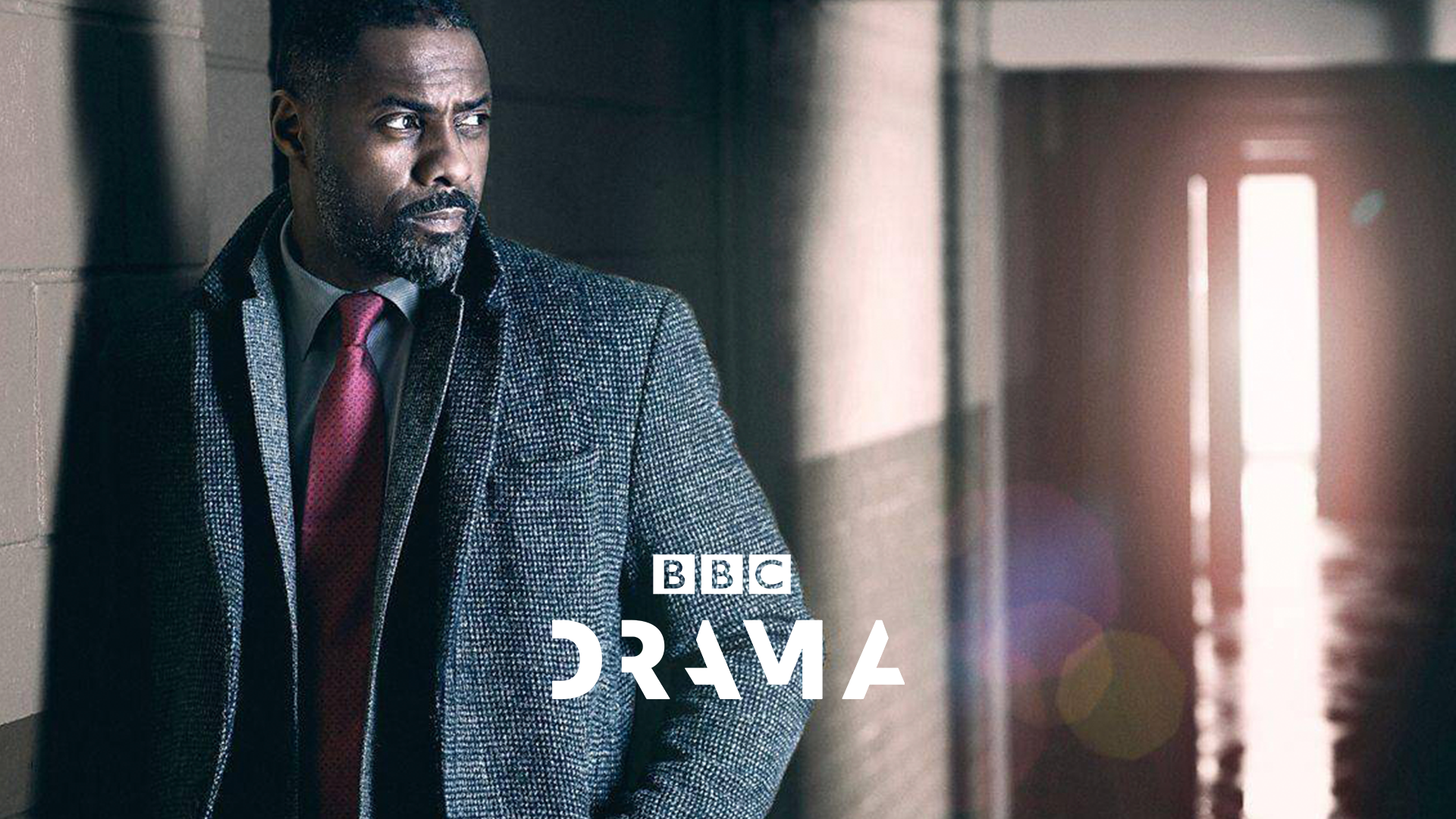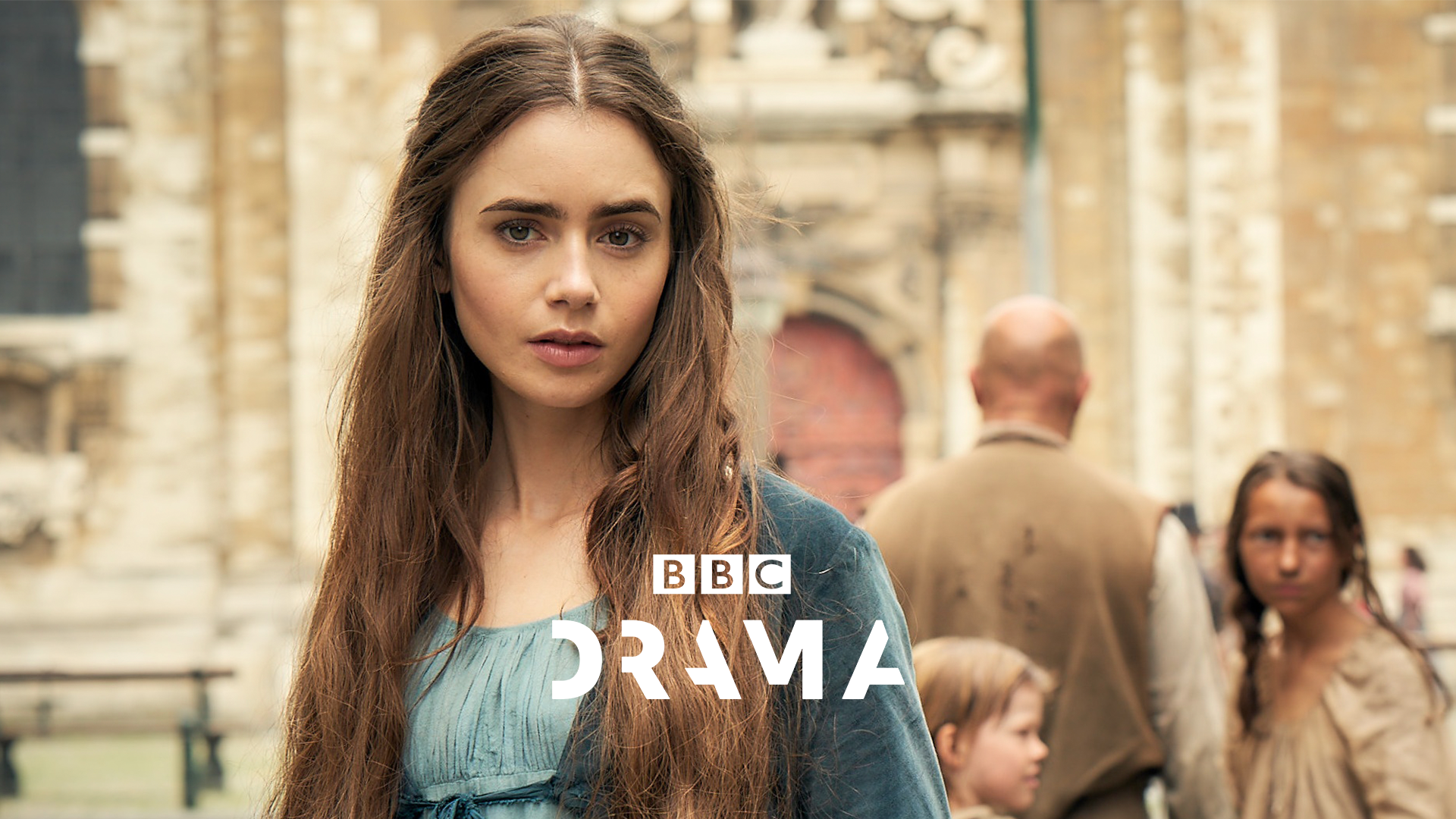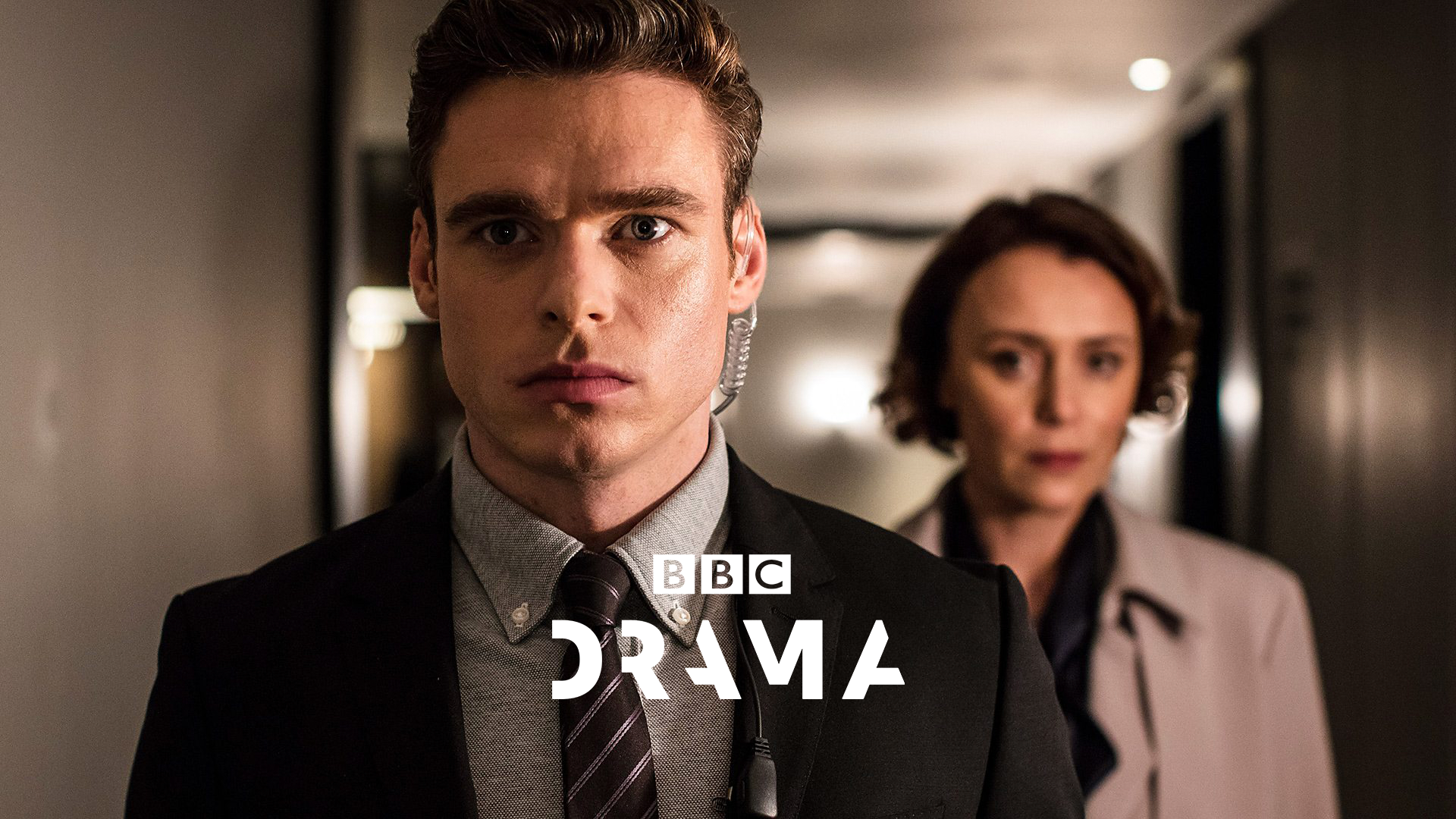 Credits:
Direction: Mina Patel, Laurence Honderick, Josh Moore.
Design: Kieran Ahmed, João Miranda, Andrea Stragapede.