The BBC celebrated its centenary in 2022. No other broadcaster in the world has had such a storied and extensive history. And today, it is a global, digital and diverse collection of platforms, services and programming.
Together with the BBC Brand team, BBC Creative, BBC UX&D and Wolff Olins, we set out to deliver an experience upgrade like no other. The BBC hadn't had a design update for over 20 years, and having grown organically over decades, it was made up of lots of individual systems for different brands. Research showed that audiences thought BBC services looked out of date and people wanted a modern BBC that is easier to navigate and reflects their tastes, so together they designed a BBC for every dimension: fit for every genre, lifestyle and medium.
I got the opportunity to be part of the team that drove these radical changes. My focus was on the Motion Theory: bringing the brand to life with emotion and dynamism, bringing personality and warmth to a black and white palette and a lightness to the BBC blocks.
A theory that helps to cement BBC as a modern, responsive, digital-first brand.

The work included designing motion guidelines, templates and various assets across all BBC Services and platforms.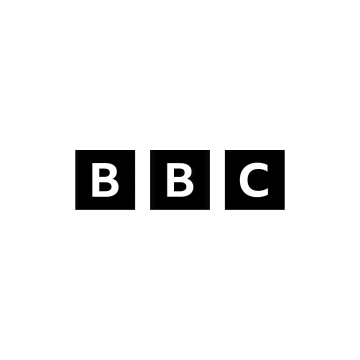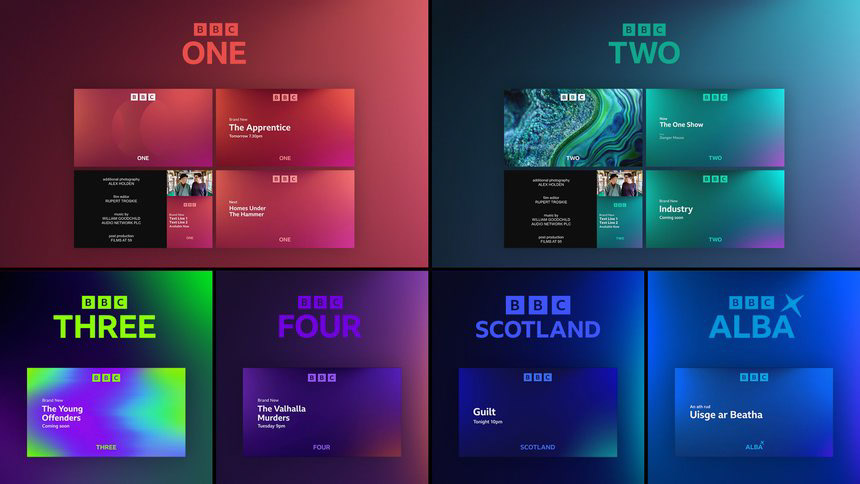 CREDITS
I believe that the list of people that worked on this project is infinite, so I feel already defeated in trying to put a few names together. However, it's very important to give credit to at least those people I've been working together closely with (apologies in advance to anyone I might forget).
Many thanks to:
Laurence Honderick, Steffan Cummins, Pippa Russell, Amy Johnson, Ken Rodrigues, Louise Braham, Sarah White, Brendan Barry, Salesi Morris, Ed Linfoot, Hugo Timm, Amir Saidani, Mirjami Qin, Kieran Ahmed, Josh Moore, Janina Petrylaite, Ninoslav Vrana, Rich Sutton, Tim Evans, Victoria Stout, Nick Hague, Harry Boyd, James McNaught, Iossie Ng Lei, Gareth Morgan, Connor Dickson, Natalie Bellis
.